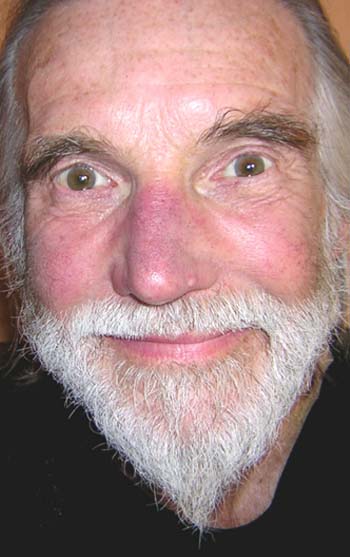 The Richard Stoker Trust was registered in April 2022 to promote the music of the English composer Richard Stoker (1938-2021), and to safeguard the archive of his music, artworks and other items.
Funding is available to musicians, organisations, researchers and writers who include Richard Stoker's music in their work.
Of particular interest are live performances and recordings, music teaching (vocal and instrumental), and research by writers and academics. Each application for funding will be considered on its own merits. Please get in touch via our contact page.